SAVE UP TO 52% WHEN YOU SIGN UP WITH OUR PROMO TODAY!

FOR CHILDREN AGED 7 TO 9
Master Thinking Skills

With

'Cleverly'

Online Lessons to Solve Any Math Problems Without Memorization
The same skill that enabled many P3 students to solve the famous PSLE 'Helen and Ivan' question in 2021 with ease
How Will Your Child Benefit From
'Cleverly'
?
Build a strong foundation in your child's critical thinking & reasoning skills

Future-proof your child with the new MOE curriculum (moving away from memorization and focusing strongly on critical thinking and problem-solving skills like the famous 'Helen and Ivan' question)

Train your child to master the technique of asking the right questions that will lead to effective problem-solving
Available In

3 DIFFERENT LEVELS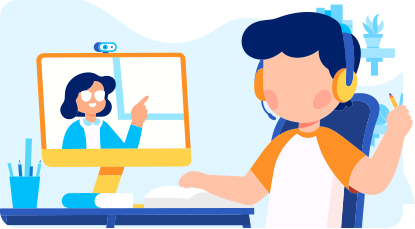 Primary 1
7 years old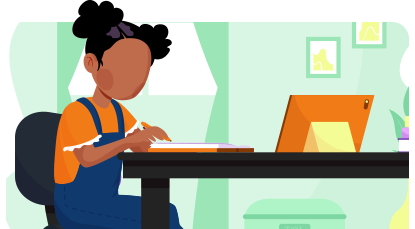 Primary 2
8 years old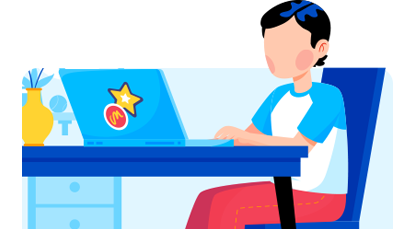 Primary 3
9 years old
What's In The
'Cleverly'
Program?
Concept Building Weekly Live Lesson
1-hour of zoom live session every week
Students will learn one strategy or concept per week
Lessons are designed according to each respective level
Guided by experienced and passionate Math expert teachers
Students can interact with teachers and ask questions during lessons
All sessions are recorded for students who miss out on any lessons
Save Up To 52%
When You Sign Up With Our Promo Today!
Limited Time Only!
1 TERM
3 Months Package
$97/mth
$67/mth
SAVE 31%
1 SEMESTER
6 Months Package
$97/mth
$57/mth
SAVE 44%
FULL YEAR
12 Months Package
$47/mth
SAVE 52%
FREQUENTLY ASKED QUESTIONS
Question 1 - What are your lessons about?
Our lessons are about the teaching of critical and inventive thinking and reasoning skills, which includes inductive reasoning, deductive reasoning, and visual-spatial thinking. These are the fundamental thinking skills to develop a child's potential in becoming a self-directed learner and an effective problem solver.
Question 2 - How are your lessons different from classes taught in school?
In school, students are only taught the foundations of Mathematical and Computational skills but not problem-solving skills. Our lessons are designed to fill that gap to enable students to think out of the box and solve problems with ease. They will gradually master Math and forgo memorisation.
Question 3 - How difficult can your lessons be?
Our lessons, practice papers and content are designed to fit the learning needs of different students based on school level. This means that if your child is in P1, your child will follow the P1 curriculum, but in a 'Cleverly' way.
Question 4 - If your child is in P2 or P3 and your child doesn't have the foundation, will your child need to start with P1?
Each level has its respective foundations. Your child will have a chance to start learning all the skills from scratch at each level. The foundations are designed to reinforce your child's learning ability along the way and adapt to the difficulty level. Hence, a P2 or P3 student is not required to start from P1 onwards.
Question 5 - What happens when my child misses a lesson?
All sessions are recorded for your child to watch online if they miss a lesson.
Question 6 - How long will the recorded video lessons be available?
The recorded sessions are available in the learning management system until one decides not to renew his or her package.
Question 7 - If I miss out on the first starting month, will my child fall behind on the curriculum?
Your child can still catch up as we will constantly refresh our lessons with the basic foundations in our curriculum. However, we highly recommend you enrol your child early and start early to adapt your child to the curriculum.