What's in Cleverly
Build Thinking & Problem Solving Skills
Standard
Weekly Math Thinking Challenges
Guided by Cleverly Certified Teacher
Recorded Lesson Videos
Subscribe at $97/month or $1164/year
How Cleverly works?
One learning platform for all your math learning needs.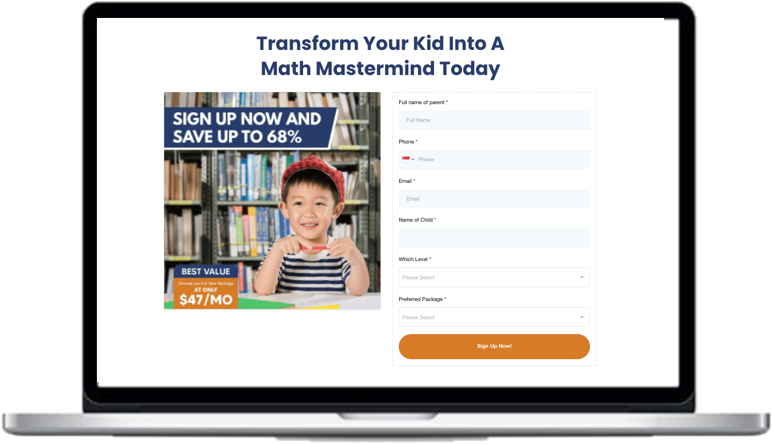 STEP 1: Subscribe To Cleverly
Select a plan and pay online
Receive log-in ID via email
Log in to Cleverly LMS platform
(www.iamcleverly.com)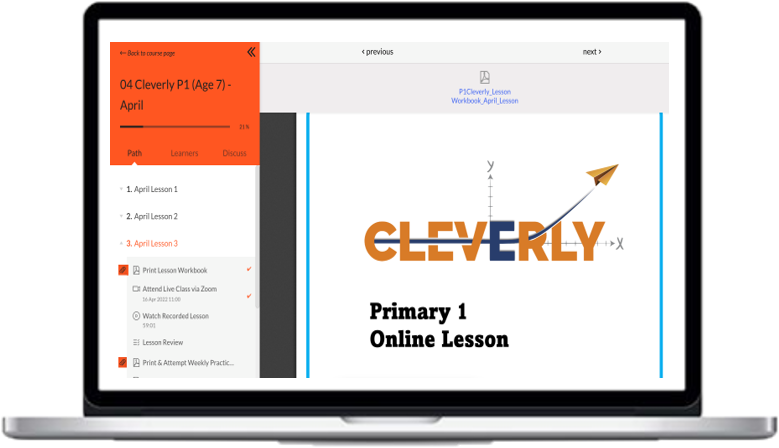 STEP 2: Access Lesson Materials
Log in to Cleverly platform
Access lesson materials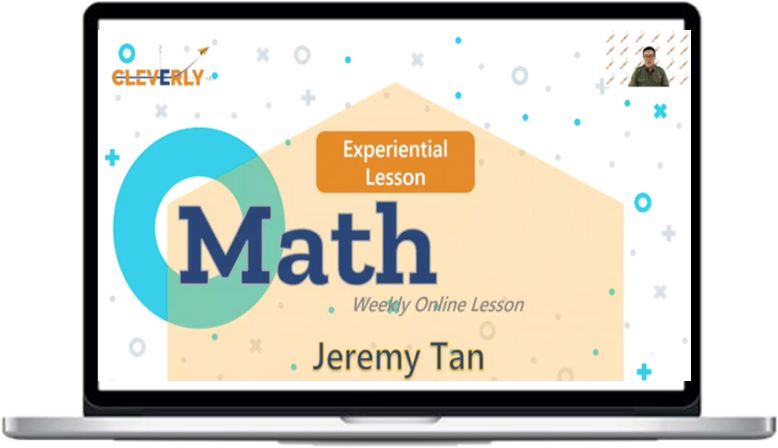 STEP 3: Watch Lesson Video
Watch lesson video at your own scheduled time
Why Cleverly?
Memorizing is NOT ENOUGH!
Have you ever wondered why even after daily math drills, your child still doesn't score well in math exams?

And your child is completely lost when they see questions that involve critical thinking?

Word problems that are NOT difficult to compute BUT require thinking & reasoning skills to find the connections to even begin!
Purposeful Curriculum
Solve real life problems by utilizing mathematical reasoning skills to cultivate children's critical thinking and strategy planning
See
Develop critical observation skills to identify key information
Ask
Master technique of asking quality questions for effective problem solving
Think
Build reasoning and thinking skills to generate possible solutions creatively
Decide
Nurture problem-solvers to have the self-confidence and clarity for decision making
Critical Inventive Thinking Skill for Effective Problem Solving
Critical & Inventive Thinking skills allow children to combine several concepts together to derive the answer creatively
An example of a Critical & Inventive Thinking question is as follows:
Joel was holding on to 2 red pills and 2 blue pills, and suddenly there is a blackout!
Under the no-light condition, how can he pick out 1 blue pill and 1 red pill?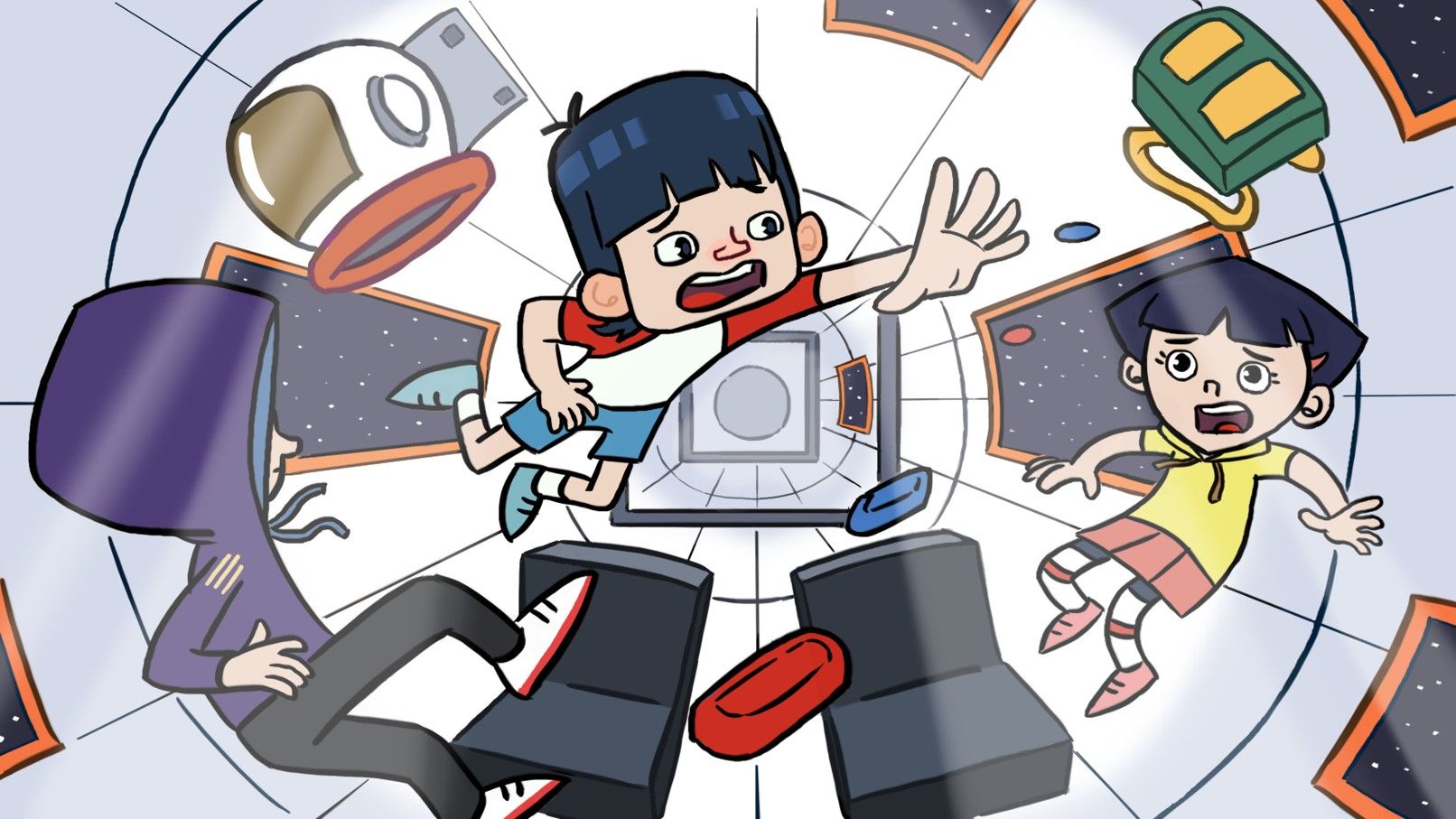 A
child
WITHOUT
critical and inventive thinking skills:

Will starts scratching their head with nothing comes in mind
In total darkness, the pills will look like this.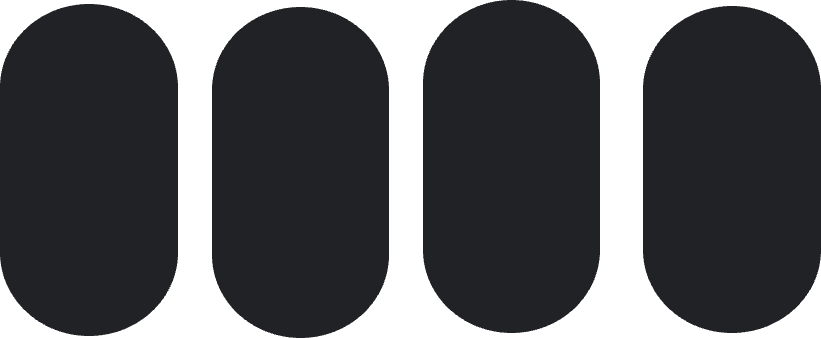 Just take any 2 pills and eat it and see what happens next.
Many children will try to solve this question using the "trial and error" method. They will just take any 2 pills and then "see what happens."
A child
WITH
critical & inventive thinking skills:

Will bridge math concepts to the problem to look for possible solutions creatively.
Applying the Math Concept:
Sum of Half of each = Half of Total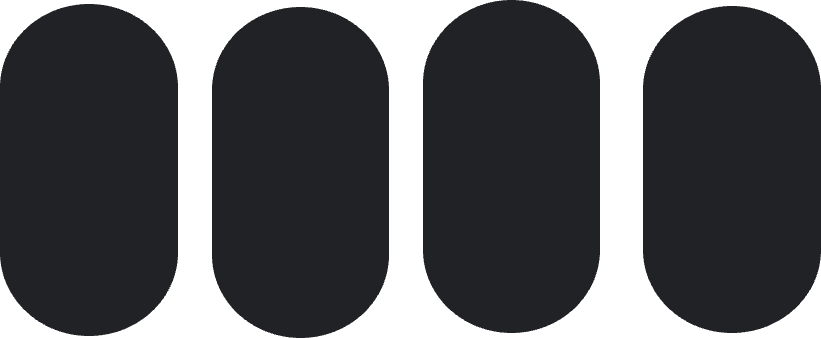 In total darkness, the pills will look like this.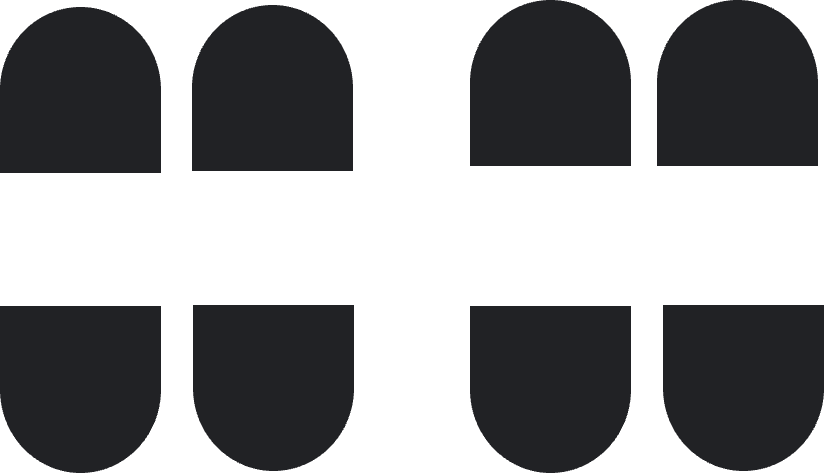 If Joel were to break every pill into half.
The pills will look like this.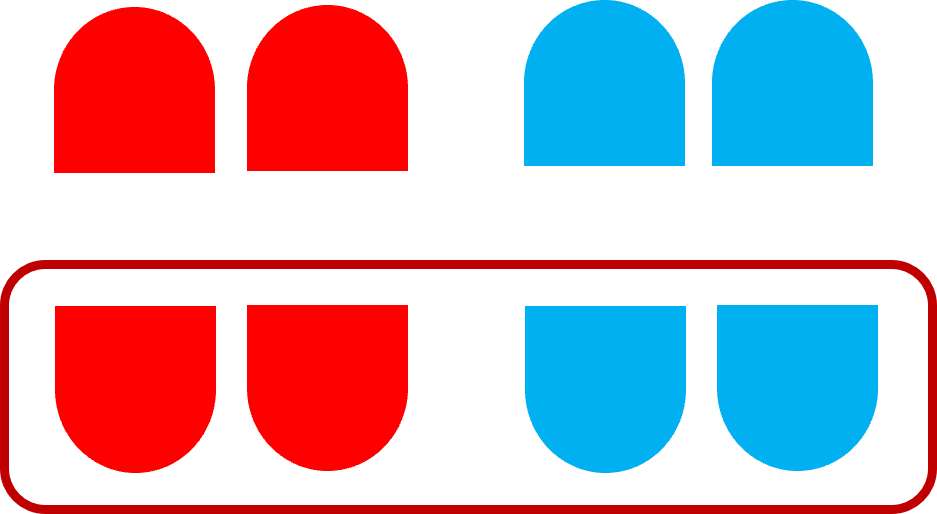 When there is light, the pills will look like this.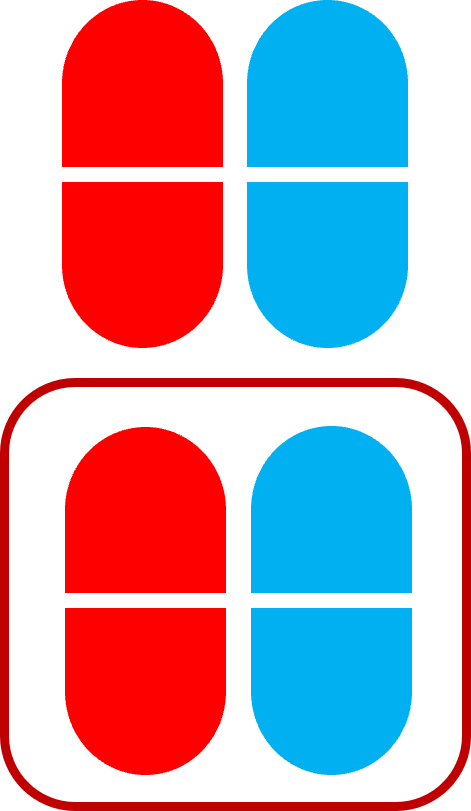 Now he will have 1 red pill and 1 blue pill.
Cleverly builds critical and inventive thinking skills to students in their lower primary years such that they can derive the solutions using all the concepts they've learned effectively.